About Us

OrthoTraining Courses are designed to transmit information quickly and efficiently using graphics, animation, audio, video, detailed checklists, and interactive tests. The highest quality of training available so that learners can go directly into clinic and immediately perform procedures at an expert level. Individuals sign up and keep their own active OrthoTraining Account for life with access to all records of completed courses, including CE Certificates earned online since OrthoTraining is in partnership with the International Training Institute, an ADA-Approved Provider of Continuing Credits.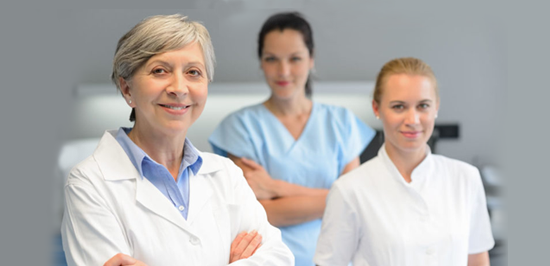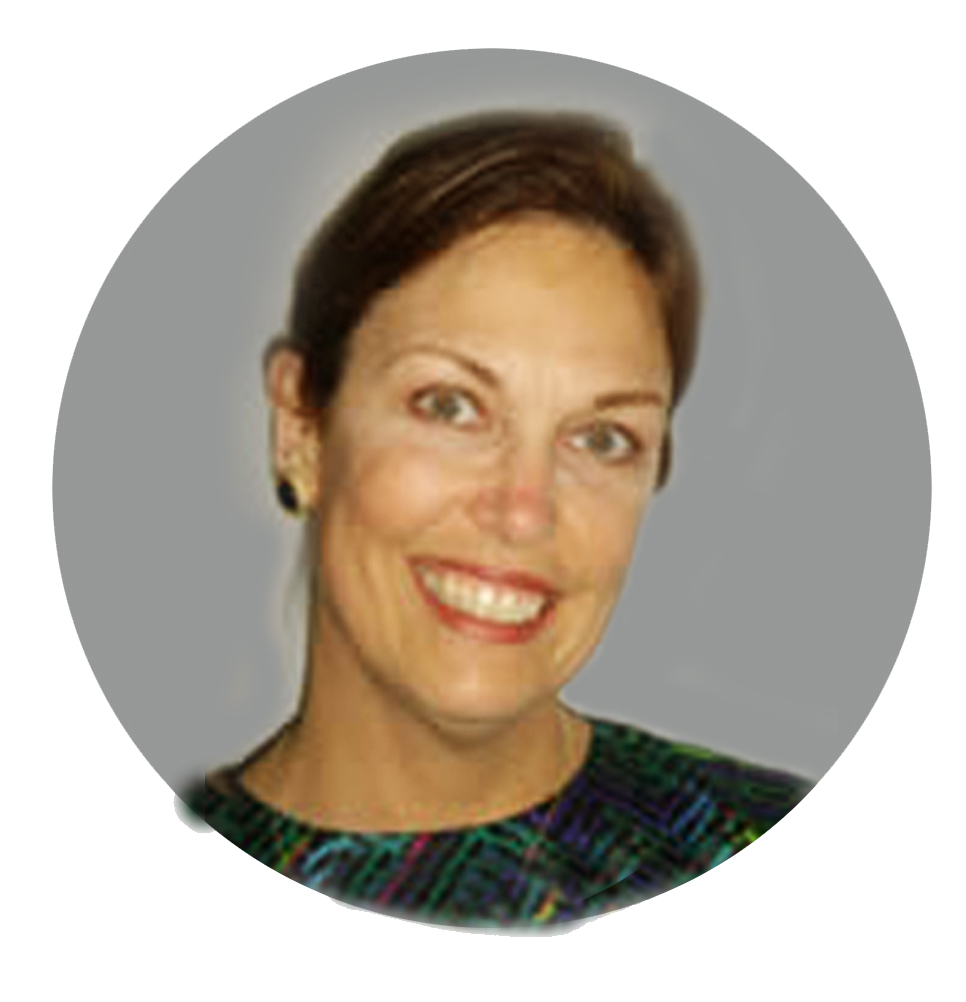 Rebecca Poling, D.D.S., M.S.D.
President and Founder of the International Training Institute
Dr. Rebecca Poling graduated From dental hygiene at the University of Maryland School of Dentistry and attended Johns Hopkins University with course work toward her MPH. She taught dental students management of expanded Function auxiliaries For two years at the dental school at the University of Maryland.
Dr. Poling has published in the Journal of Dental Education and in the American Journal of Orthodontics and Dentofacial Orthopedics. She has also been a contributing author to the text Surgical Orthodontic Treatment by Drs. Proffit and White. She lectured Frequently to orthodontic residents on "Finishing" and has lectured on staff training at regional, national, and international meetings.
Dr. Poling continues to consult as Faculty for Align Technology, Inc. She is active in setting up online and handson training programs for institutions and clinics around the world. Dr. Poling has continued interest in improving education through the application of teaching methods.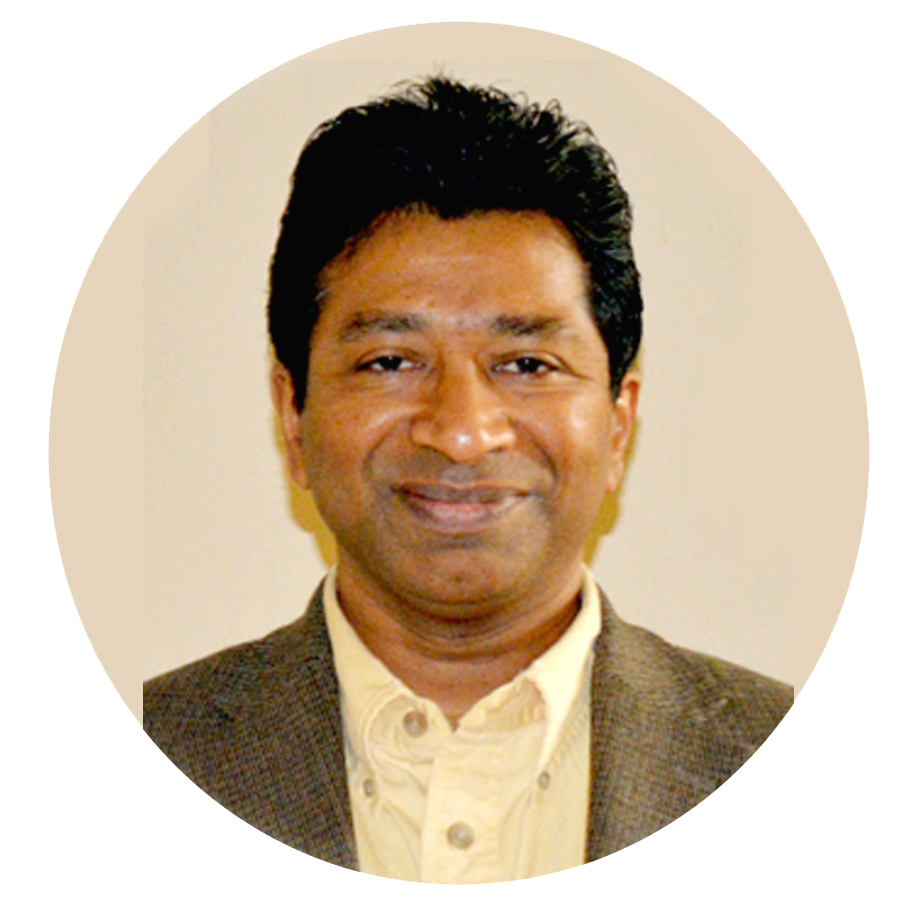 Suresh Kolpuru
Founder/Chief Architect
IT YUG
has a passion to support learning and learning processes. It has built over couple of decades of experience in EdTech. Systems built by the founder Suresh Kolpuru and his teams have over a million students, faculty and administration using the technology products every day. Products range from students and faculty facing portals, student information systems (SIS), Financial, Financial Aid, Degree Audit, Learning Management(LMS) and others.
IT YUG
has particular experience with Learning Management systems (LMS) especially Sakai having supported over 40 institutions. It also has a mobile app in the store for Sakai users called g-OpenLMS available for a free download in both IOS and Android.
IT YUG
is currently working on many unique EdTech products including OrthoTraining for Dental training. Its objective is to continue to innovate in EdTech space and make learning fun and relevant. It is a team of developers interacting with teaching and learning experts such as Dr. Rebecca Poling (Retired NYU medical/dental faculty) and other SME's with decades of experience in instructional design and content.
IT YUG
now is able to bring superior technology expertise and deep learning/online instructional design expertise to every learner.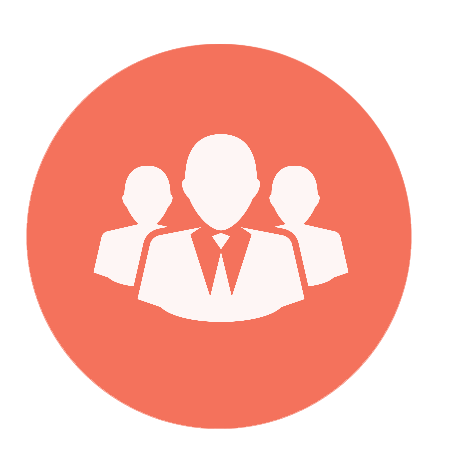 Qualified Team
OrthoTraining has highly qualified excellent technical Team and experienced Orthodontic faculty to make E-learning easy for New Orthodontic Assistants, Orthodontic Teams, New Orthodontic Residents, Dental Students, Dentists, and Orthodontists.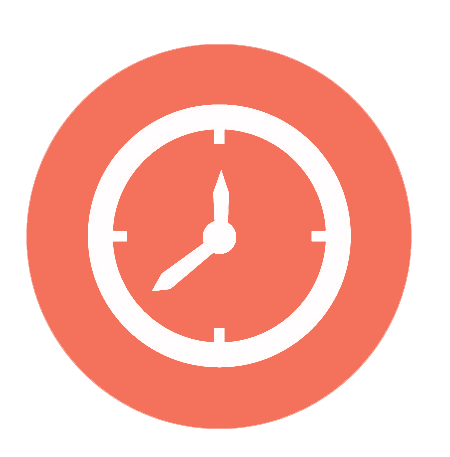 Flexible Time and Schedule
Access the training curriculum any time from any computer that is connected to broadband internet. Team members can learn the courses at work, in the comfort of their own home, or wherever else desired. Flexibility to choose the time and the place!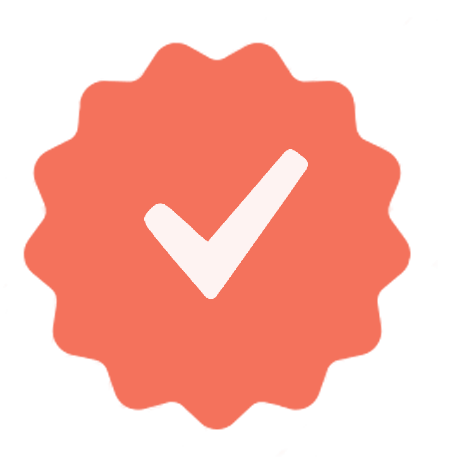 Best Price Guarantee
The courses are well designed to fit quick learning with highest quality of training at best price with a vision to make learners perform procedures at an expert level.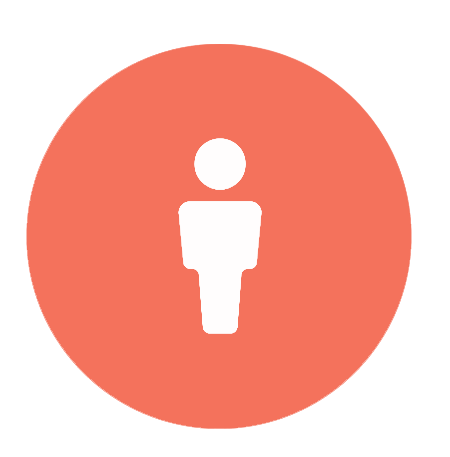 Individual Approach
Our unique approach of tracking all learning activities of students using SCORM Cloud giving students feedback on the quality of their learning and to identify students who need help, so that all students succeed.