OrthoTraining Courses are designed to transmit information quickly and efficiently using graphics, animation, audio, video, detailed checklists, and interactive tests. The highest quality of training available so that learners can go directly into clinic and immediately perform procedures at an expert level. Individuals sign up and keep their own active OrthoTraining Account for life with access to all records of completed courses, including CE Certificates earned online.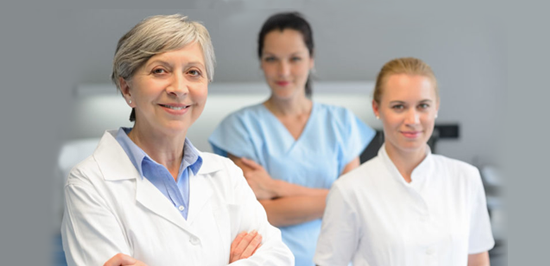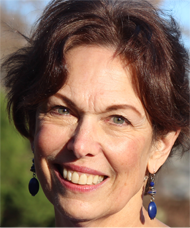 After years of orthodontic practice and teaching, Dr. Poling is now a Primary Author for
OrthoTraining
courses. Dr. Poling has converted the courses created by her former company, the International Training Institute (ITI)*, into a 21st-Century Learning experience. This unique online learning approach is being delivered by
OrthoTraining
**, a technology company owned by Suresh Kolpuru, who has developed "individualized learning technology" in the Sakai Learning Management System, an LMS platform used globally by universities to manage student records.
This new website,
OrthoTraining
, is designed to quickly train an individual in all orthodontic topics so he/she can immediately go into clinic and perform procedures at the highest standard with newly-learned expertise. Using uniquely-designed interactive online presentations and Knowledge Quizzes that follow the neuroscientific principles of learning, students become engaged in learning and then, retain and recall important concepts when needed clinically.
Dr. Poling "discovered" how to teach dental students online in this way when she was orthodontic faculty at NYU from 2010 to 2017. Starting in 2012, she taught basic orthodontics online using detailed presentations, but the dental students were too busy to watch them. Also, there was no tracking of what students were doing. In 2014, she started to embed quiz questions with answers in these presentations, but, here again, the students were too busy to learn, so they just passed the quiz questions memorizing the answers. Then in 2015 and 2016, she created "Knowledge Quizzes" made from the embedded quiz questions in the presentations. Again, students did not learn. They just memorized answers so that they could pass a test and get a grade. When she taught her last group of 400 students in January, 2017, all "clicks" in the online presentations and quizzes were "tracked" with SCORM tracking. From this data, these dental students viewed the presentations, answered the embedded quiz questions correctly, passed the Knowledge Quizzes, and then performed exceptionally well in the course lab by orthodontically examining each other, taking photographs on each other, and evaluating each other's occlusion. In a survey after the course, the students expressed that they had really learned how to perform these basic orthodontic procedures. They ranked the course significantly more enjoyable than students had ranked the same course in earlier years. Dr. Poling was convinced this was a method of teaching that she should explore further even though she would be retiring soon.
During those same years, Dr. Poling was also Director of the NYU Predoctoral Invisalign Clinic where dental students treated over 1000 patients using Invisalign aligners under her supervision. In this Predoctoral clinic, she could see if a dental student had actually learned a procedure from the online orthodontic courses by how the student performed in the Predoctoral Invisalign clinic. Dr. Poling became an Elite Invisalign Provider from teaching students how to do thousands of ClinCheck treatment plans and then observing how these Invisalign treatment plans worked out.
In August, 2017, Dr. Poling retired from NYU and moved to Raleigh, North Carolina, where she now lives. She could not stop thinking about what she had learned at NYU from the dental students. Teaching and the science of learning had been a focus of her curiosity since high school. So, she contacted the Sakai Developers Group and started working with Suresh Kolpuru in 2018 to develop a system of online teaching and learning that would be engaging, focused on the individual learner, with tracking, and simple to do. After a year of testing this new Sakai platform in 2019 with over 100 trial users, they envisioned and developed a completely unique learning experience for the 21st-century student.
Dentists have not been trained in orthodontic procedures when in dental school. The main reason for this is that orthodontics is a very complex subject to teach. It takes orthodontic residents two to three years of training to complete an orthodontic specialty program. Most orthodontic specialty programs train orthodontists to produce an excellent final functional occlusion, superior esthetics, a sound skeletal relationship, and long-term stability in each patient. Many orthodontists are perfectionists.
In general dentistry, orthodontic treatment is patient driven. Most patients want improved esthetics, without braces. Patients do not want or expect perfection. Clear Aligner Therapy can provide this level of orthodontic treatment to most patients. However, the general dentist and the dental team must be trained in basic orthodontics to know how to deliver this treatment. OrthoTraining.com is there to fill this gap so that the dental team can be successful in caring for patients.
*The International Training Institute (ITI) was completely self-funded by Dr. Rebecca Poling with no private or commercial investments by any entity.
**OrthoTraining.com is a self-funded company owned by Mr. Suresh Kolpuru with no private or commercial investments by any entity.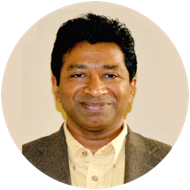 Suresh Kolpuru
Founder/Chief Architect
IT YUG
has a passion to support learning and learning processes. It has built over couple of decades of experience in EdTech. Systems built by the founder Suresh Kolpuru and his teams have over a million students, faculty and administration using the technology products every day. Products range from students and faculty facing portals, student information systems (SIS), Financial, Financial Aid, Degree Audit, Learning Management(LMS) and others.
IT YUG
has particular experience with Learning Management systems (LMS) especially Sakai having supported over 40 institutions. It also has a mobile app in the store for Sakai users called g-OpenLMS available for a free download in both IOS and Android.
IT YUG
is currently working on many unique EdTech products including OrthoTraining for Dental training. Its objective is to continue to innovate in EdTech space and make learning fun and relevant. It is a team of developers interacting with teaching and learning experts such as Dr. Rebecca Poling (Retired NYU medical/dental faculty) and other SME's with decades of experience in instructional design and content.
IT YUG
now is able to bring superior technology expertise and deep learning/online instructional design expertise to every learner.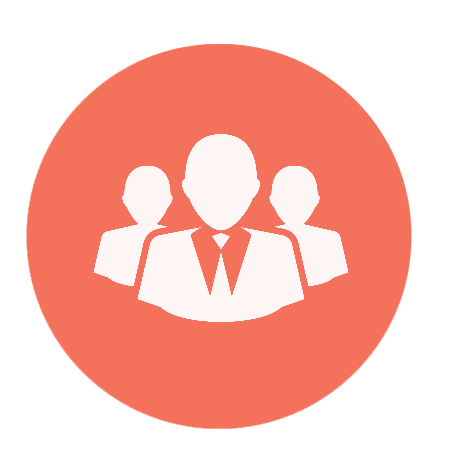 Qualified Team
OrthoTraining has highly qualified excellent technical Team and experienced Orthodontic faculty to make E-learning easy for New Orthodontic Assistants, Orthodontic Teams, New Orthodontic Residents, Dental Students, Dentists, and Orthodontists.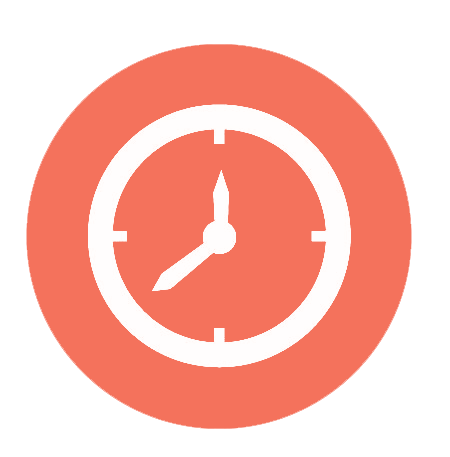 Flexible Time and Schedule
Access the training curriculum any time from any computer that is connected to broadband internet. Team members can learn the courses at work, in the comfort of their own home, or wherever else desired. Flexibility to choose the time and the place!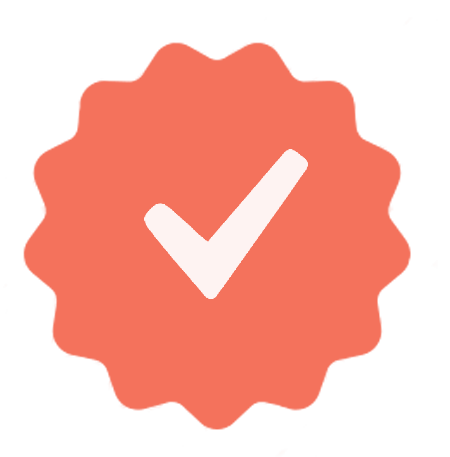 Best Price Guarantee
The courses are well designed to fit quick learning with highest quality of training at best price with a vision to make learners perform procedures at an expert level.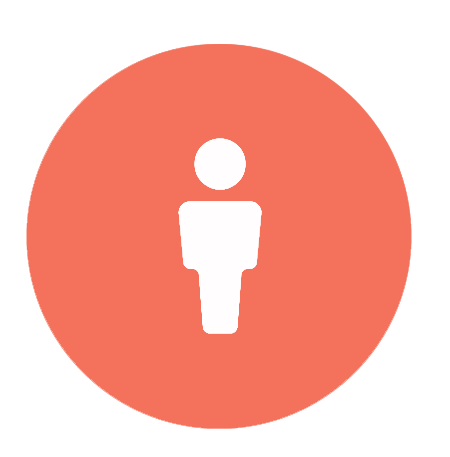 Individual Approach
Our unique approach of tracking all learning activities of students using SCORM Cloud giving students feedback on the quality of their learning and to identify students who need help, so that all students succeed.
---
Connect with Us:
Assistant courses
Dentist courses
Resident courses
Orthodontist courses
480-231-8278
sales@ityug.com
9858 E Gray Rd,
Scottsdale, AZ 85260, USA.